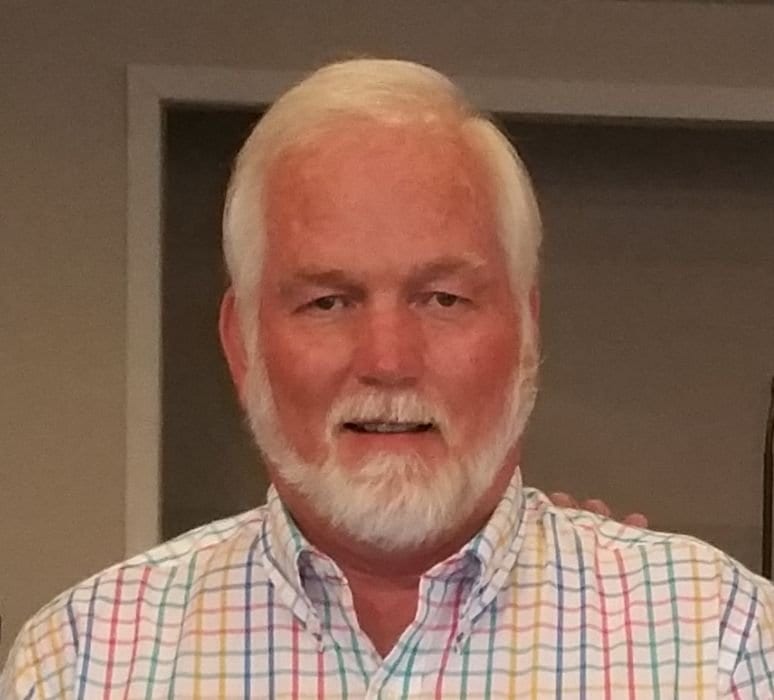 Rev. Mark Williams
Senior Pastor
In 1996 Bro. Mark Williams re-dedicated his life at Roopville Road Baptist Church located in Carrollton, GA.  During his years of service he has served in many different capacities including Sr. adult minister, Sunday school teacher, pulpit committee, and usher team.  He was also licensed and ordained during his time at Roopville Road Baptist Church.
In 2000 God called him to his first pastorate at Center West Baptist Church in Delta, AL.
There he was able to see God build the congregation from a minimal number to a thriving congregation. He also oversaw the building and completion of a new fellowship facility.
In 2003, he served under Dr. Bill Reynolds as Associate Pastor of Indian Creek Baptist Church in Bowdon, GA.
In 2004, he was called to Pleasant Ridge Baptist Church in Anniston, AL.  During his pastorate there, he was able to see over one hundred people come to the saving knowledge of Jesus Christ.
In 2007, he joined his new family at Centralhatchee First Baptist Church in Heard county, GA. Bro. Mark states, "I am very excited about the growth God is bringing to the congregation, and the opportunities to serve and to worship.  The Lord has really been blessing our church.  I give all praise and glory to Him always!"
Deacon & Leadership
Centralhatchee First Baptist is thankful to have members who participate in various areas of the church operations and ministries including teaching, bible study, outreach, and other various vital positions that help keep the church functioning.  We are grateful for their participation and the sacrifice to give of their time and talents.
We are blessed to have a wonderful group of men that make up our deacon board which include:
Dylan Besosa
Joel Duke

Ricky Duke

Allen Hale

Chuck Loftin

Small Groups Director: Chad Mathews
Men's Ministry Brotherhood Director: Shane Knowles
Ladies' Ministry Director: Amy Mathews
W.O.W. Director: Rita Loftin