We have many different ministry opportunities.
If you have any specific questions about a particular ministry,
please contact us using the link at the bottom of this page.
Men's Ministry Brotherhood
The Brotherhood of CFBC comprises all men who wish to be a part.  Our meetings generally include getting together for food, fellowship, and devotional time.  The mission of the brotherhood is to identify, organize, and meet ministry needs in our community. Our monthly breakfast is held on the last Sunday of each month at 8:00 AM in the CFBC fellowship hall. Our mission verse is John 13:34-35   "A new command I give you: Love one another. As I have loved you, so you must love one another. By this everyone will know that you are my disciples, if you love one another."
Children's Church
At CFBC, we are thankful for the children that God has entrusted to us and we take our obligation to Him and to our children seriously. Children of any age are welcome to stay in the sanctuary during our services. We also know that many times children would like an upbeat, hands on, age appropriate activity. This, and a lot more, can be found each Sunday morning during children's church. Our children's church is for children K-5th grade. The children start in the sanctuary and are dismissed with their teachers at a specific point in the service. (If your children are younger, we have a nursery team that will be more than happy to assist.)
*If your children has any food/environment/etc. sensitivity let the teacher/worker know.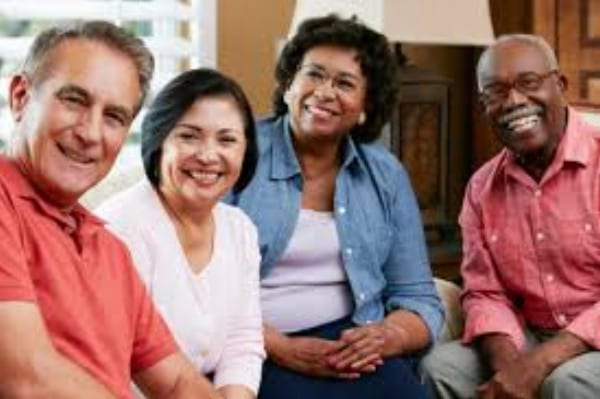 O.F.F.
If you are O.F.F. (Over Fifty Fellowship!) you are invited to join us. We have scheduled opportunities to dine at local restaurants and we enjoy making seasonal day trips. Please check our events tab to see when and where our next excursion will be! We love spending time with our older adults and keep in mind physical limitations. If you have a special need, please make sure that someone else in our group knows. If you need special assistance, let Bro. Mark know. Come join us for a lot of fun. Just remember, some of us are a little OFF and some of us are WAY OFF!
Small Groups
We have small groups that study the Bible and apply its timeless message to living in today's world. In addition to Bible study, the classes provide small group fellowship and interaction with others. Our programs give you a place to "plug in" on a more spiritual level. Our classes endeavor to meet the spiritual needs of its attendees through the study and application of God's word and through prayer.    
Our Sunday morning classes start at 9:45 AM. There is a class for anyone who would like to be a part. From infants to senior adults, classes are designed to meet the specific needs of the small group. Preschoolers, children, and youth have classes for their age groups. Adult classes have a variety of emphasis.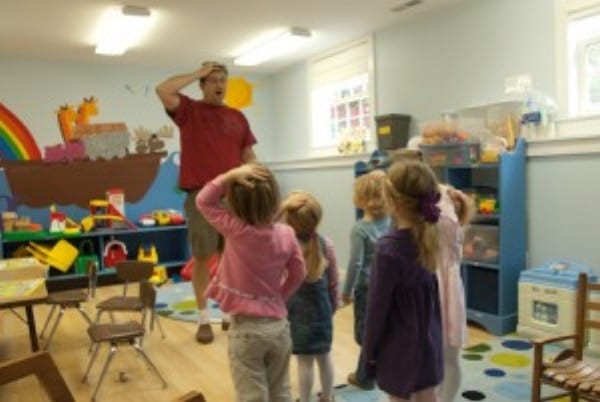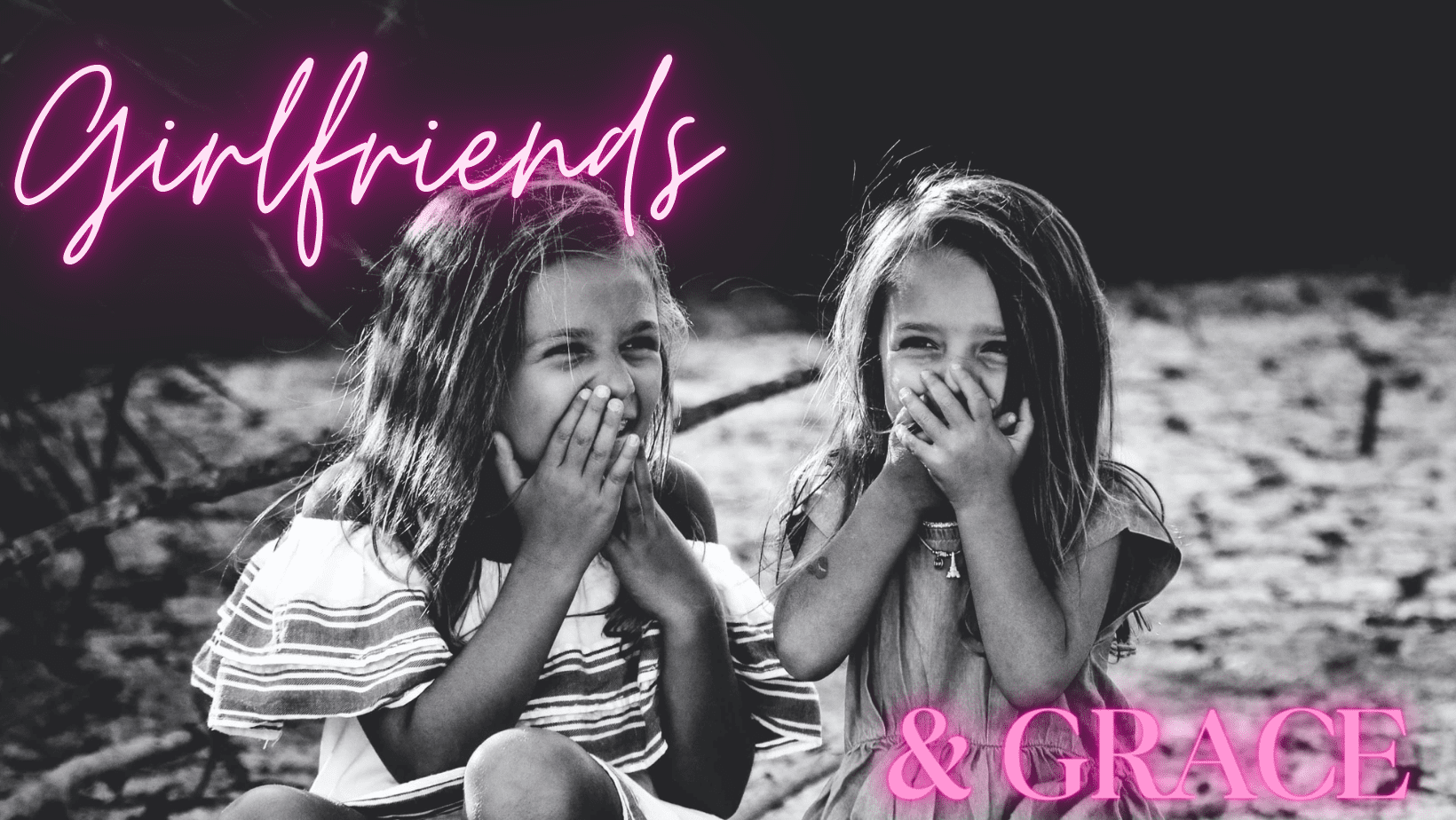 Girlfriends & Grace
Ladies, join us on Wednesday evenings for some quality God time with your girlfriends in Christ.  We share a desire to grow in our relationship with God through His Word. We also want to grow in our relationship with each other by sharing our time, our joys, and our sorrows with each other.
Though your challenges are deeply personal, they are also deeply human, and God has provided workable solutions for you through the teachings of Christ. We would like to help you enjoy a deeper personal relationship with Jesus Christ, nurtured through personal Bible study and small group discussions created just for women. From Priscilla Shirer, Ann Graham Lotz, Liz Curtis Higgs, Kelly Minter, Angie Smith, and many others, we cover a variety of authors and topics.
Want to join a Bible study just for women but Wednesday nights are impossible? Visit https://blog.lifeway.com/womenallaccess/ for access to online studies by today's top authors.
Whether you are young or more mature, married or single, with children or without, new in the faith, or have been walking with the Lord for many years, we invite you to become a part of CFBC Girlfriends & Grace group.
*We follow the WOW schedule. Check our events tab to see schedule changes or breaks.
W.O.R.D. (Working On Refining Disciples)
All men are welcome and encouraged to join our Men's ministry, W.O.R.D. (Working On Refining Disciples) on Wednesdays at 7:00 PM. We are a community of men committed to following the example of Jesus Christ. We seek to glorify and serve God by building each other up, strengthening each other through the study of God's word, sharing the good news of Jesus, and serving others.
Proverbs 27:17 Iron sharpens iron, so one man sharpens another.
*We follow the WOW schedule. Check our events tab to see schedule changes or breaks.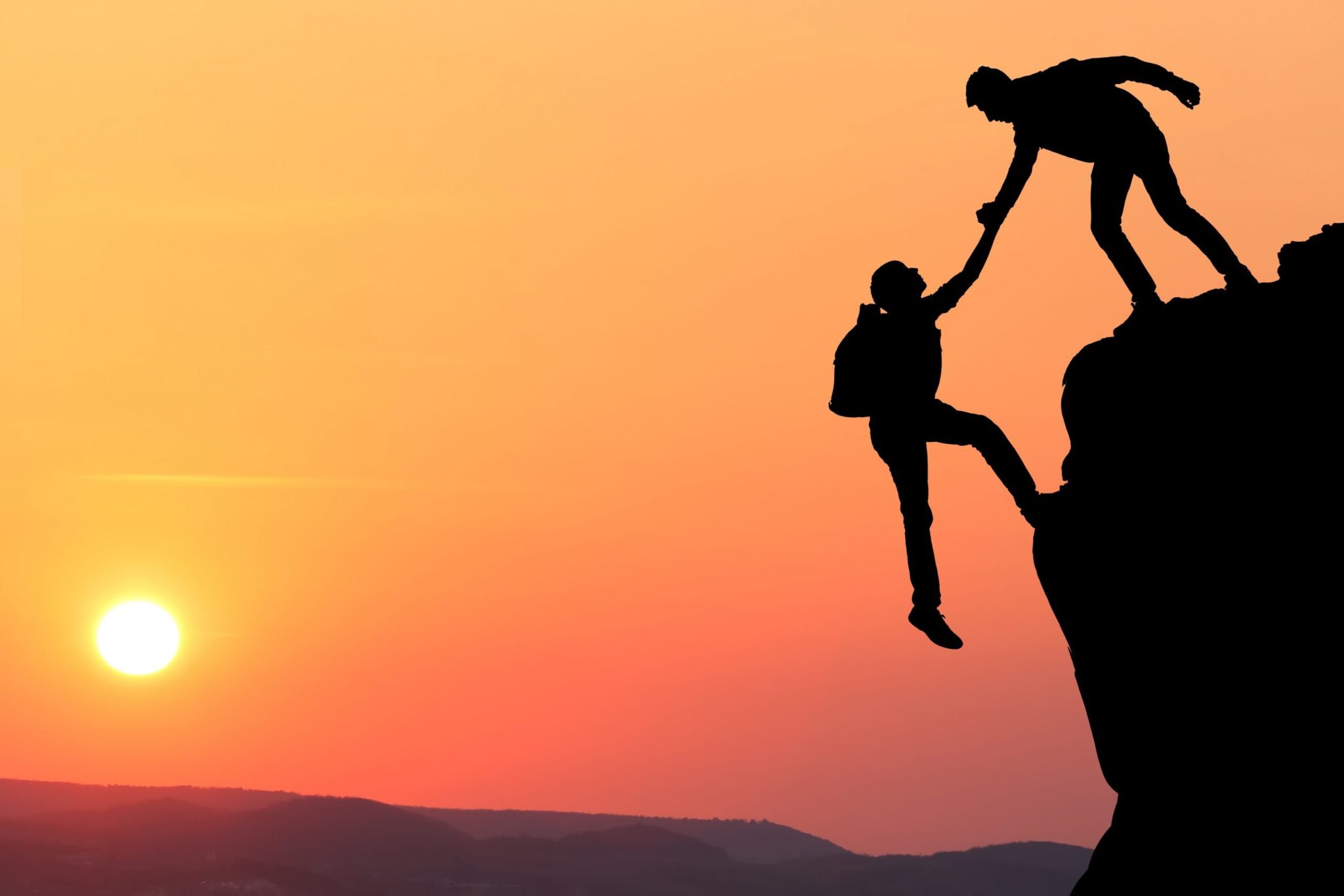 WOW! – Worship On Wednesdays
"Organized chaos" is what Pastor Mark calls our WOW nights!
During the evening students (K-12th) will be exposed to Bible study, worship, fellowship, recreational time, and a host of other activities. For the children's safety, registration has to be completed before they can be left without a parent or guardian. Please use the QR code, visit the "Registrations" tab, or see any teacher.
WOW! also provides a Bible study for our adults (18 and over) beginning at 7:00 PM.  Please see the info above on our Ladies' ministry, Girlfriends & Grace, as well as our Men's ministry, W.O.R.D. (Working On Refining Disciples).
Faithful Followers is comprised of a diverse group of young people. Join us on Sundays at 9:45 AM and Wednesdays at 7:00 PM to explore, study, and reflect on our lives as Christians and how the Bible offers guidance to our lives. For our ministry, discipleship is more than Bible study. It is the way we live our lives. We are not afraid to tackle difficult issues, regardless of who or what subject might be involved.
Young, or young at heart; there is something for everyone on WOW night!
Our WOW! program follows the Heard County school system calendar. Check our events tab to see schedule changes or breaks.