Wow!
WORSHIP | ON | WEDNESDAYS
Due to COVID-19 precautions our various ministries are not meeting. Please check back regularly for updates.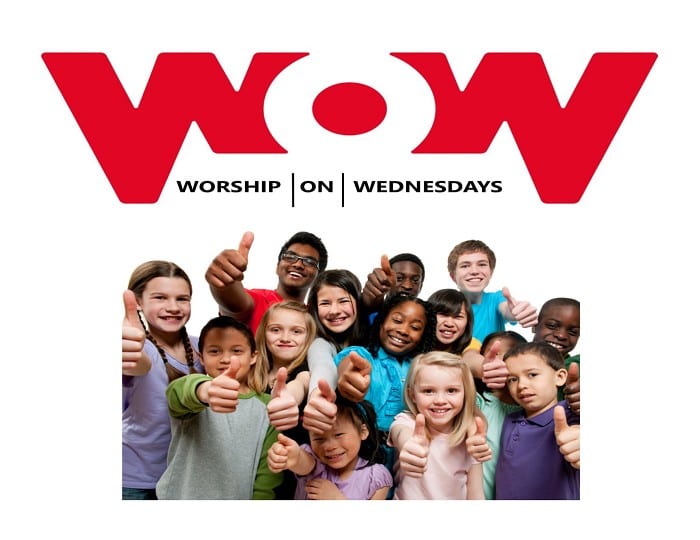 Our regular WOW program is held on Wednesdays at 5:30 p.m.


"Organized Chaos" is what Pastor Mark calls our WOW nights at CFBC!
WOW follows the Heard County school schedule and is held from 5:30 p.m.- 7:00 p.m.
During the evening, students will be exposed to Bible study, worship and fellowship, recreational time and a host of other activities! WOW also provides a Bible study for our adults (18 and over) beginning at 6:00 p.m. Young, or young at heart; there is something for everyone on WOW night and everyone is invited.
If you need transportation, our Roadrunners will be happy to assist. Please contact the church office at 770.854.4724 as early as possible to make sure we have you on the route or message us on FaceBook-Centralhatchee First Baptist page.